Overview
Berger Montague is an innovative leader in commodities and financial instruments-related litigation on behalf of individuals and institutions alike.
Table of Contents
Berger Montague is an innovative leader in commodities and financial instruments-related litigation on behalf of individuals and institutions alike.
Beginning in 1970, Berger Montague pioneered commodities-based antitrust class action litigation and soon thereafter, securities fraud litigation. The Firm's decades-long experience in antitrust and securities litigation soon led to the representation of victims of commodity market manipulation, violations of the Commodities Exchange Act, and other commodities-related litigation. True to its roots as a legal pioneer, Berger Montague is on the forefront of legal issues in commodities litigation in individual cases and in extending the benefits of class action litigation to protect the rights of commodities and futures investors, customers and traders.
The Firm's commodities clients include individual hedge and speculation traders, hedge funds, energy firms, investment funds, and precious metals clients. Berger Montague represents victims of commodities fraud and manipulation in a variety of high-profile cases including:
In re North Sea Brent Crude Oil Futures Litigation
WTI Crude Oil
As a result of the Firm's experience and its history in complex litigation and class action litigation, Berger Montague ranks among the country's preeminent firms for managing and trying complex commodities and options-related cases on behalf of individuals and as class actions.
However, Merrill G. Davidoff, the Co-Chair of Berger Montague's Commodities & Financial Instruments Group with partner Michael Dell'Angelo, is not simply a lawyer who has focused his practice on commodities futures and options matters. He was formerly an options trader who owned a currency options trading firm on the Philadelphia Stock Exchange. Throughout his career, Mr. Davidoff has successfully used his vast knowledge and experience as an options trader to benefit the Firm's clients in numerous complex individual and class actions involving commodities, options and exchanges.
The Firm and its lawyers are regularly recognized by Chambers & Partners, The Legal 500, Martindale-Hubbell, America's Best Lawyers, Lawdragon.com, and The National Law Journal for their outstanding work as litigators.
Contact Us to Learn More
We invite you to learn more about our Commodities & Financial Instruments Group. Berger Montague welcomes referrals from other law firms and attorneys. For more information or to schedule a confidential discussion about a potential case, please fill out the contact form on the right or email us at [email protected]. We are available to evaluate potential commodities cases without charge.

schedule a
free consultation
"*" indicates required fields
By clicking SUBMIT you agree to our Terms of Use and Privacy Policy and you are providing express consent to receive communications from Berger Montague via calls, emails, and/or text messages.
Practice chair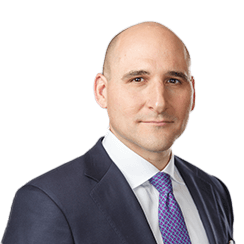 [ View Bio ]
53 Years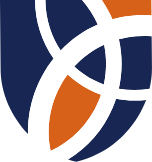 On the Cutting Edge of the Profession
Legal Intelligencer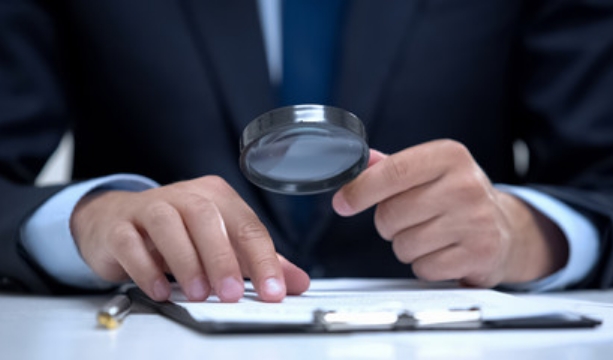 In re MF Global Holdings Ltd. Investment Litigation
Securities Fraud & Investor Protection
Commercial Litigation
Commodities & Options
Berger Montague served as co-lead counsel and helped return approximately $1.6 billion to thousands of commodities account holders who were victims to the alleged massive theft and misappropriation of...
read more